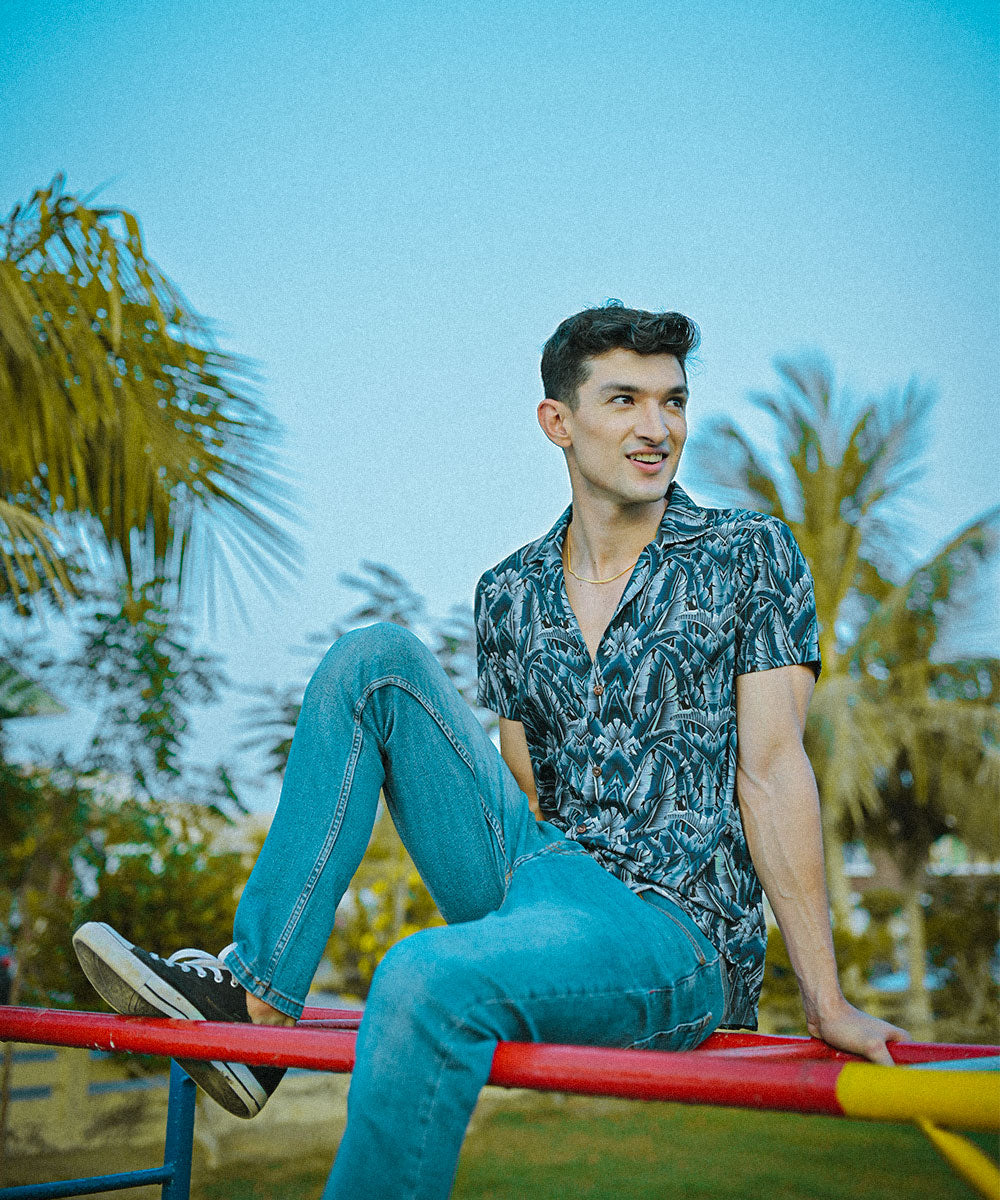 The Swing | Digital Printed Cuban Collared Shirt | Weave Wardrobe
Rs.1,899.00
Regular price
Rs.2,199.00
Subscription • Save
Check first, pay later option available.
Fast shipping with estimated delivery times of 1-3 days in Karachi and 4-6 days for the rest of Pakistan.
Colors may vary slightly depending on your screen brightness.
Description
Heat calls for seas and tropical views. The swing creates an aura of tropical vibes and sunny vacations -a flawless appearance on a hot sunny day. Complimenting color tones and casual making, The swing is a mood changer in a closet.
Fabric Details : 60% Cotton | 40% Polyester.
Print: Digital
Model Wearing: M
Buttons: 4 Hole Coco Brown
Collar: Cuban
The Swing | Digital Printed Cuban Collared Shirt | Weave Wardrobe
Rs.1,899.00
Regular price
Rs.2,199.00